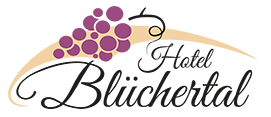 Holiday in Bacharach on the Middle Rhine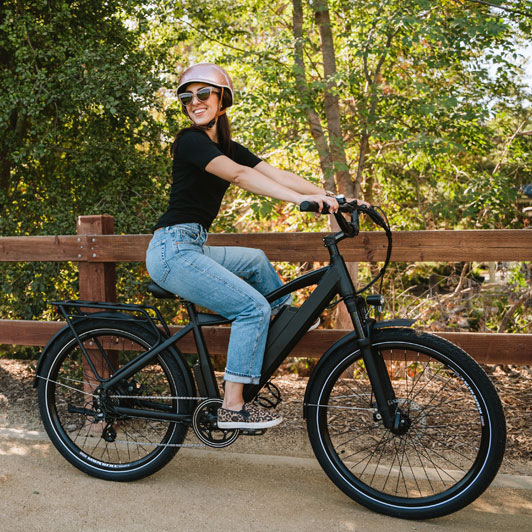 Rent an e-bike for a great cycling trip in the Rheingau
Our hotel is an ideal starting point for walks, hikes or bike tours in the beautiful surroundings.
The wine town of Bacharach is often referred to as the "secret centre of Rhine Romanticism", and it has all the characteristics that make it one of the most beautiful Rhine towns in the entire Middle Rhine region. The Hotel Blüchertal is located directly on the Rhine Cycle Path and thus has the best prerequisites for an unforgettable cycle tour through the UNESCO World Heritage Middle Rhine Valley. Look forward to the scenic and cultural diversity in the middle of the Rhine in the region of the Rheingau in Hesse. Situated in the Rhine-Main lowlands, dotted with rolling wine hills and idyllic river valleys, the Rheingau awaits you with picturesque cycle routes to attractive destinations. You ride an e-bike from SAXONETTE on designated cycle paths to famous sights and discover romantic castles, imposing palaces and medieval towns amidst impressive landscapes.
Discover exciting places and tours around the Middle Rhine
You haven't planned all the days of your holiday yet? We have put together some helpful information and links from the area for you.
Our hotel complex has bicycle parking spaces
You can park your bikes directly at the main entrance of Hotel Blüchertal.