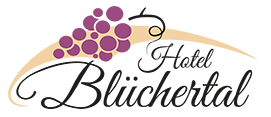 Celebrate your private parties, corporate events or weddings in our ballroom.
Our house has a beautiful banqueting hall that offers space for around 100 people. Whether birthdays, weddings, christenings, anniversaries or company events – the newly equipped function room can be used in a variety of ways and is a popular place for informal celebrations thanks to its cosy atmosphere and the adjoining bar. And if you're looking for something more festive, there's a grand piano in the integrated stage gallery for all kinds of background music.
Please contact us at  +49 (0) 6743 – 1217 or +49 (0) 6196 – 7761845.